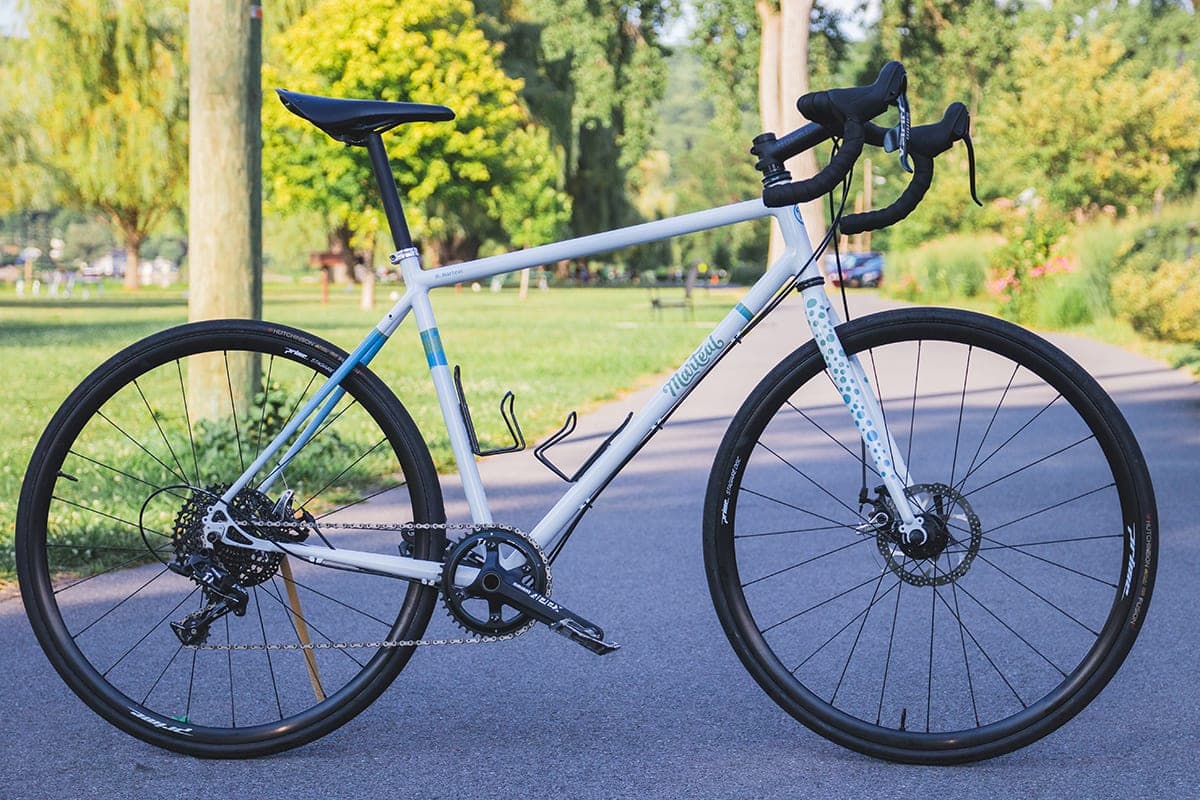 Your one true

custom bicycle
Custom bicycles to experience joy and wonder exploring the world, wherever you may go on the bicycle of your dreams.
Marteal Cycle Works (MCW) is grounded in the belief that everyone deserves to experience joy, adventure, and wonder on a bike. Every cyclist, whether an avid racer, an occasional tourer, or a total beginner deserves to be valued and respected as a person, a cyclist and a customer.
MCW was founded by me, Bob Marteal, after years of cycling and shopping the market looking for good customer service and a bicycle that felt right. I often felt frustrated that there was no place for me in the market. In 2014 after hours of research, I purchased what I thought would be my forever-bike. Shortly after, I began to feel it wasn't quite right and didn't feel I had anywhere to turn.
Why a Custom Bicycle?
Bicycles available in stores are designed and built for riders of average height, weight, and length. For most cyclists, this leads to compromise. If you have ever had a bicycle that didn't quite fit or do what you need, a custom bicycle fit to your measurements and uses can be a dream come true.